Your March Madness Pool Guide
Published on February 7, 2017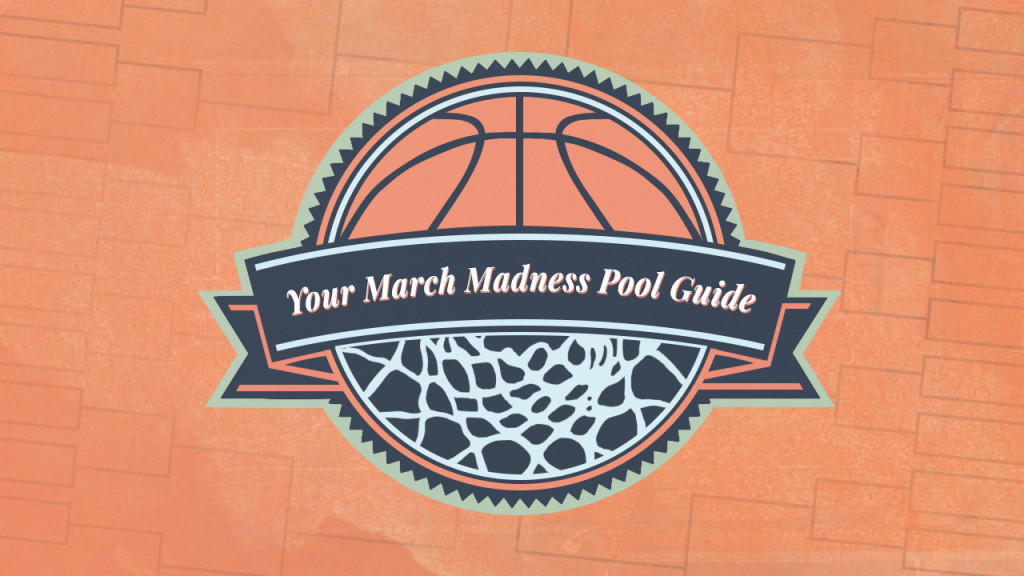 Anyone who's ever worked in an office knows that the month of March is right up there with December's holiday parties and Secret Santas for office camaraderie and one event really sets the tone. No, it's not the green beer at happy hour on St. Patty's day (though that does help), it's the NCAA basketball tournament.
Actually, to be honest, it's the March Madness pool that cranks up the fun. Everybody, from the hardcore hoops fans to those who wouldn't know a three-pointer from a three-second violation gets in on the action.
Now, if you're subscribed to The Compass, you know that we're all about helping you be the sharpest dressed guy in the office (if you're not subscribed, get with the program). But with great style comes great responsibility. When you're the sharpest dressed, you're expected to be on your game in general. You're the straw that stirs the drink. So go ahead, relish your role. Lead the march into March with this ultimate guide to March Madness. Here's the gameplan:
---
Like What You See? There's More.
We'll send you style advice and intel for the modern man.
---