Shirt Cuff Styles: Which Cuff Type Should You Choose?
Published on June 28, 2019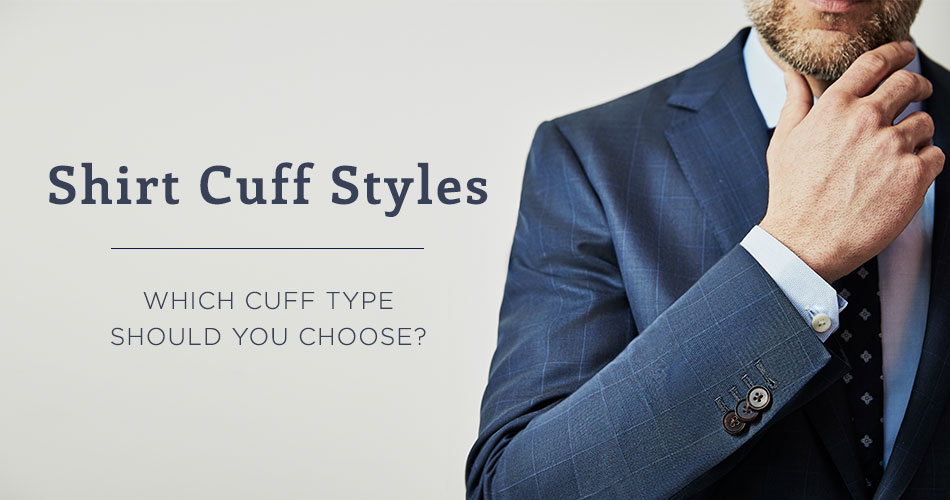 Learn The Different Shirt Cuff Styles and Shapes
What good is your firm handshake or your fancy Omega Speedmaster if it's framed by a sloppy shirt cuff? Like your shirt collar, there are different types of cuffs, and this is easily overlooked but essential to defining your dress shirt style. They're also among the few parts of your shirt that are visible when your suit jacket is on. Personal style aside, there are also times when formality calls for one cuff style over another; you'll want to get this right as there's no disguising a weak cuff game, no matter how many tricks you think you have up, or on, your sleeve.
Fortunately, you are not doomed to commit shirt cuff sins in Perpetuum, showing the kind of flagrant disregard for a detail that sends sartorialists up in arms. Below you'll find everything you need to know about the types of cuffs you're most likely to encounter, plus advice on how and when to wear them.
---
Shirt Cuff Styles: Construction
Your first consideration when choosing your cuff style is construction. This is the basic architecture of the cuff – its foundational structure and mode of fastening. There are three primary cuff styles to know.
Barrel Cuff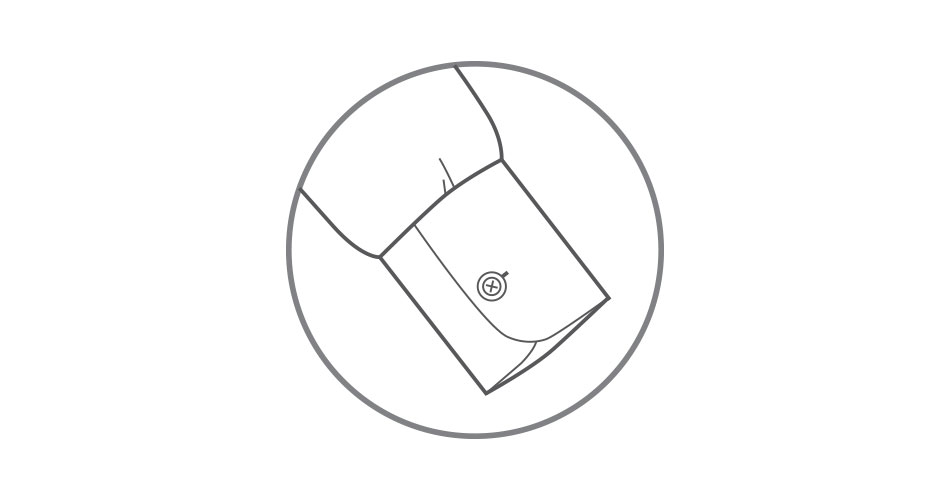 The barrel cuff is the simplest and most familiar of the bunch. The barrel cuff gets its name from the cylindrical 'barrel' shape its overlapping sides form when fastened. 
Though neither flashy nor particularly formal, the barrel cuff is a versatile choice that will see you through almost any situation with style. Its various iterations are found absolutely everywhere, from high-powered board meetings to the racks of your favorite big-box superstore. 
This cuff style is casual enough for weekend jeans, smart enough for your work suits, and won't embarrass you at formal events unless the dress code specifies black tie. For these more formal events, we'll refer you to the cuff below.
---
French Cuff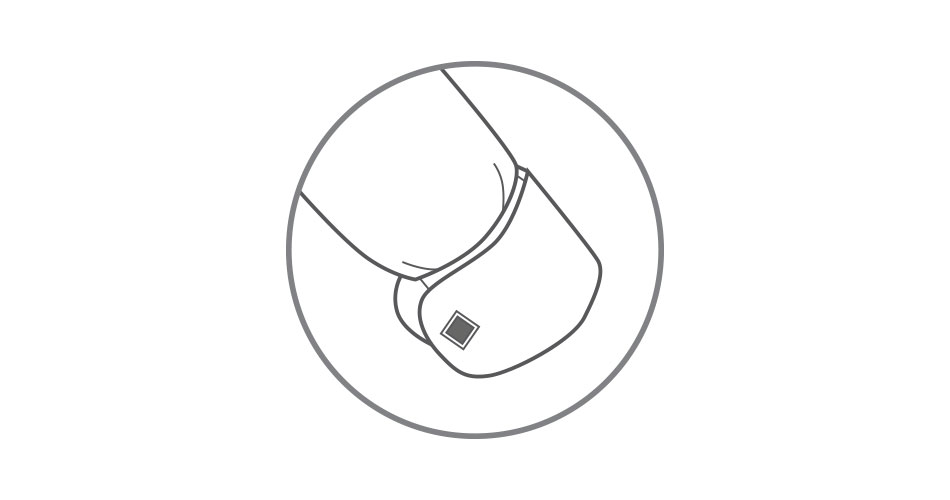 Say oui to French cuffs when the occasion calls for you to ball-out and brush off your formalwear.
Structurally, the French cuff is longer than a barrel cuff, has no closure buttons, and is stiffer to help maintain its form. This unique cuff style will require you to learn how to wear cufflinks in order to execute it to its best ability. You will simply fold the cuff back over itself to create a layering effect (this is why they are longer than a barrel cuff), then align the buttonholes and fasten it together with your pair of cufflinks. 
French cuffs are a statement-making look, perfect if you're going for a debonair vibe in a business setting or swanky event, but likely to be overdressed for the average Joe pairing a dress shirt with denim. The number one rule: French cuffs are a must if you're wearing a tuxedo.
---
Convertible Cuff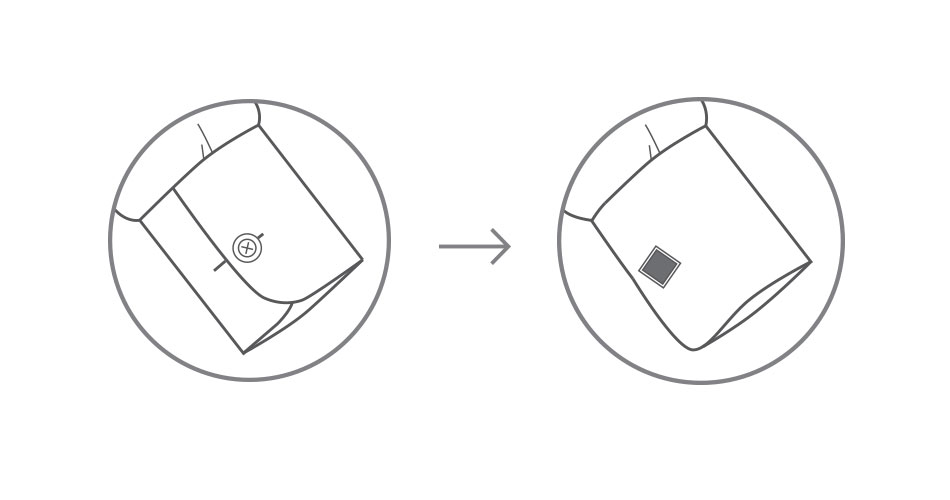 The convertible cuff is a lesser-known cuff style that's rising in popularity thanks to its supreme versatility. This cuff style is made so that you can wear it with a button like a barrel cuff or with cufflinks like a French cuff. Unlike a French cuff, it only has a single layer, is shaped just like a barrel cuff and has an extra button hole where a cufflink can be threaded through. The unique configuration of a convertible cuff means it to be worn buttoned for a casual look or with cufflinks for a special occasion. Two styles, one cuff. 
With so much flexibility, the convertible cuff can take you from the office to an elegant event with ease, making it one of menswear's best kept secrets for the guy on the go. That being said, we'd caution you against relying solely on convertible cuffs. Though they are remarkably adaptable, they can't match the refined weight of a true French cuff and should be avoided when the occasion or the company demands the utmost attention to detail.
---
Shirt Cuff Styles: Shape
Next on your list of need-to-knows: cuff shape. In addition to the basic cuff types outlined above, you have the opportunity to select the profile your cuffs will sport. Once again, there are three options on the menu.
Rounded Cuff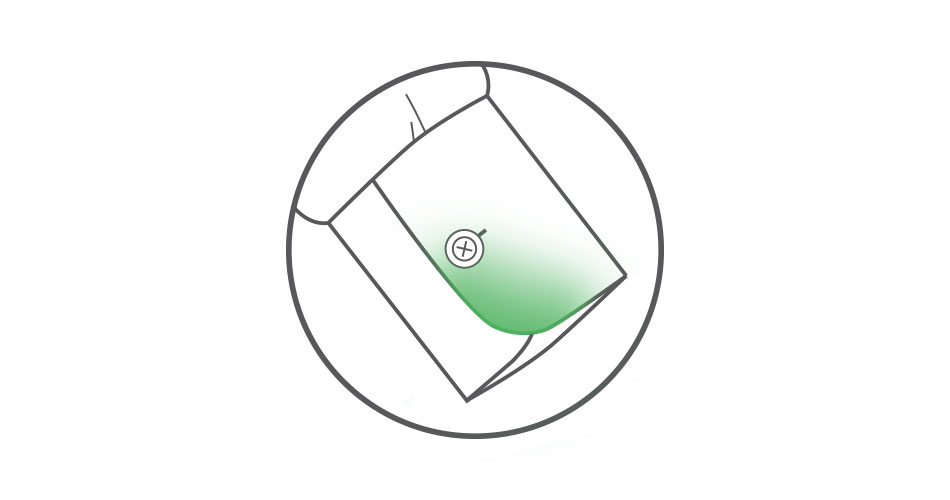 A classic and versatile style, the rounded cuff swaps the square cuff's fine point for a gently curved arc. The look is pleasantly polished and easy on the eyes. Not an attention-getter, but a solid finish for any kind of cuff that works with a jacket or without. This is another dependable all-rounder for your wardrobe.
Square Cuff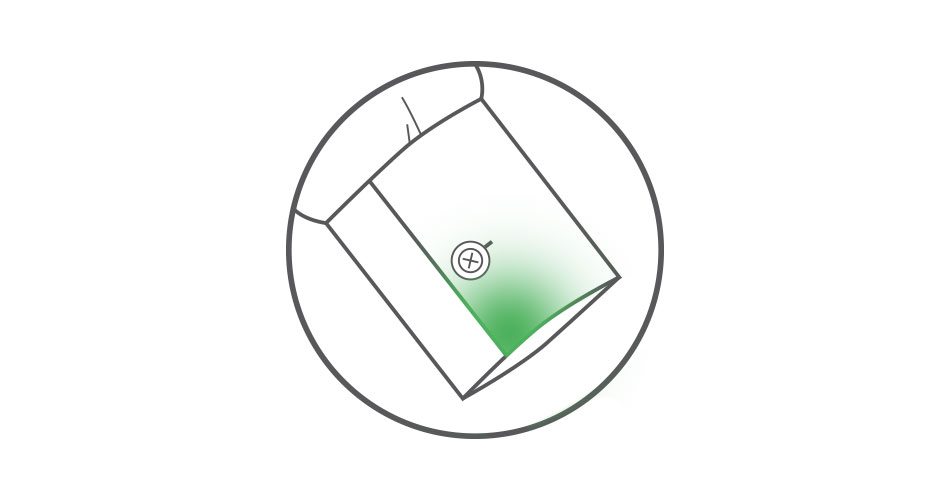 Square cuffs are the ideal choice for a fan of modernism's straight, clean lines. This classic sleeve staple features a sharp, right angle corner that looks equally smart on a barrel cuff, French cuff, or convertible cuff. Countless dress shirts, whether off-the-rack, made-to-measure, or bespoke, default to this look.
Angled Cuff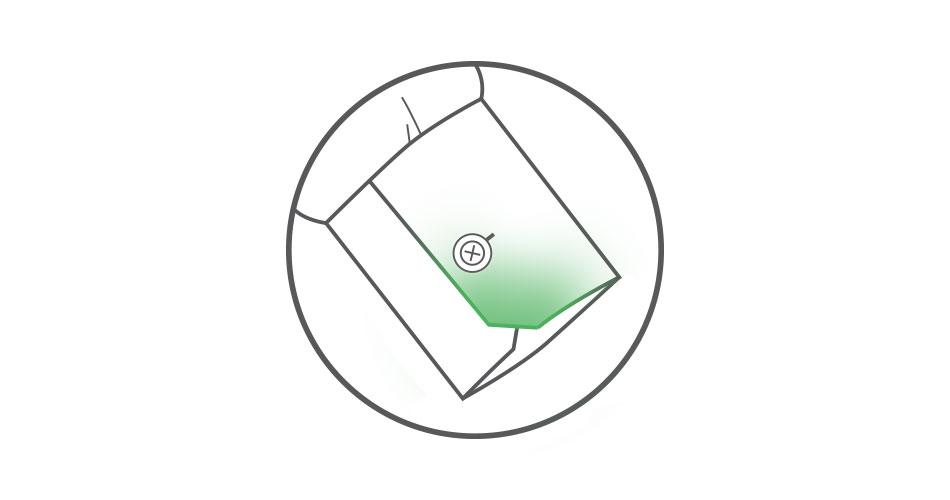 The angled cuff also called a mitered cuff, is the most striking shape. The angled cuff style boasts neither a point nor an arc, but a diagonal edge that adds a dash of panache to your wrist. This is a crisp and modern option that shines when you want to emphasize a nice watch or prove you're a man who pays attention to the finishing touches.
---
Shirt Cuff Styles: Buttons
You're now an expert in shirt cuff types and shapes, which means the only factor left to contemplate is how you'll fasten your swanky new shirt cuff. For the final time, there are three cuff button styles you should be familiar with.
One Button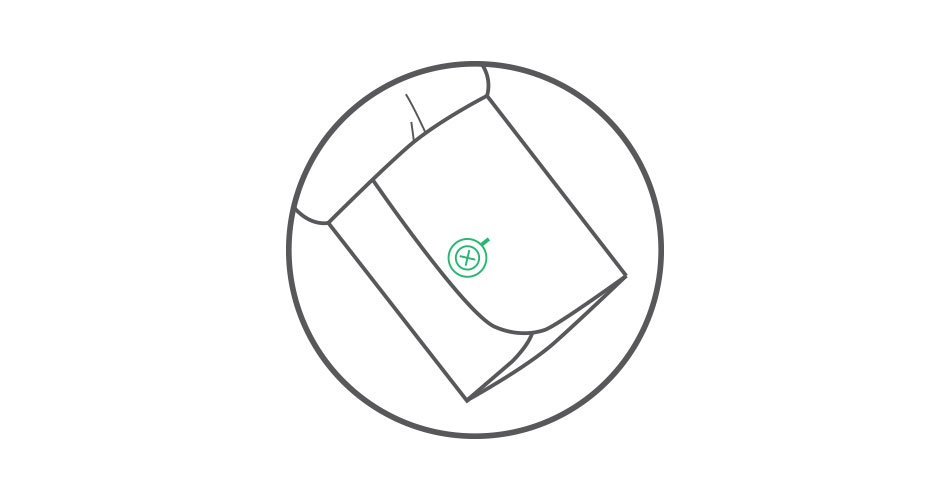 A single button is the most traditional cuff style and the one you're most likely to find in the wild. Despite the name, a one button cuff technically has two buttons, the other being placed horizontally adjacent to the first. The second button is the circumference button, which allows you to adjust the width of the cuff to accommodate for a watch when necessary. It's a more subtle and conservative choice than the two button cuff (more on that below) and is more or less universally accepted on barrel cuffs.
Two Buttons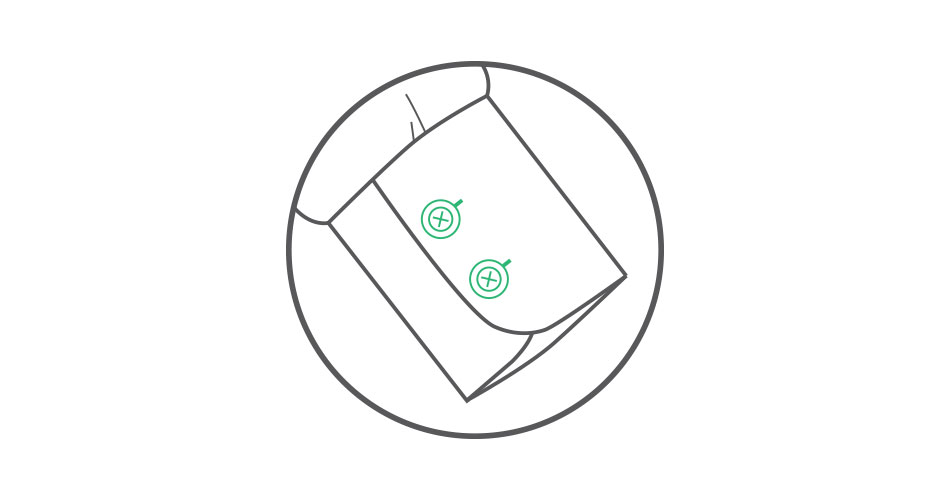 Two button cuffs bring a handsome touch of difference to your wrists. Unlike the twin buttons of a single button cuff, the buttons of a two button cuff are stacked vertically. This setup naturally lends itself to dressier ensembles, as well as occasions when you want to make a modern and style-conscious impression without having to undergo the formality of French cuffs and cufflinks.
No Buttons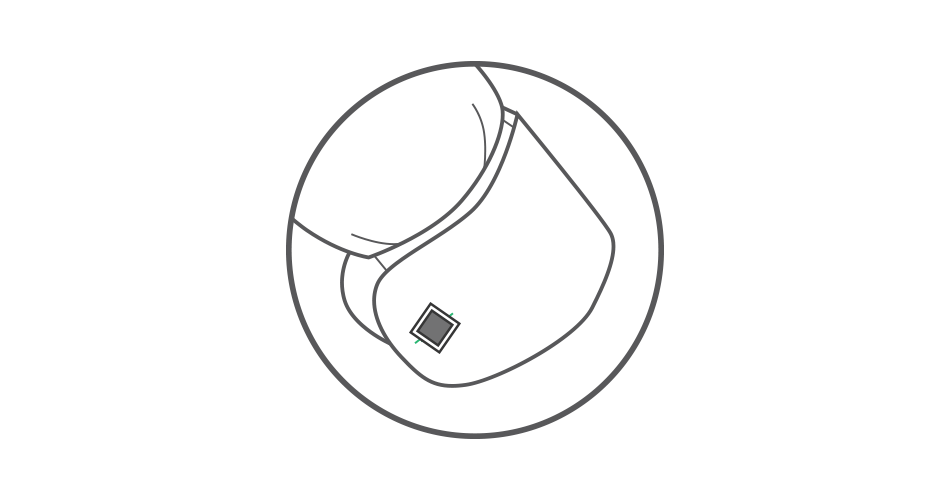 No buttons in sight? Those flashy French cuffs are begging to be embellished with your best cufflinks. This is the most formal of the button styles, reserved for your nicest tuxedo shirts when you're going black tie. If you're looking to learn more about what a tuxedo shirt is, we have a whole guide about that topic.
---
On The Cuff
Now that you know the types of shirt cuff styles available, you don't have to worry anymore about trying to hide a weak shirt cuff game. And as a final note, remember that off-the-rack shirts won't give you the cuff-choice you might be looking for, so if you're looking for a fully customized dress shirt, we've got you covered.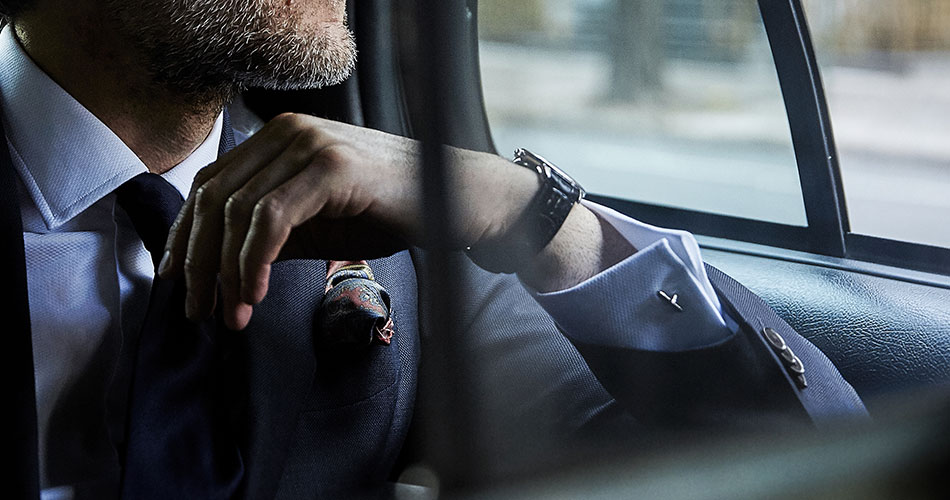 Do you have any other shirt cuff questions? Leave a comment below and we'll get back to you as soon as possible! Or just drop a friendly 'hello', we like that too.
---
Like What You See? There's More.
We'll send you style advice and intel for the modern man.
---