Adding Color to a Wintry Mix
Published on January 17, 2014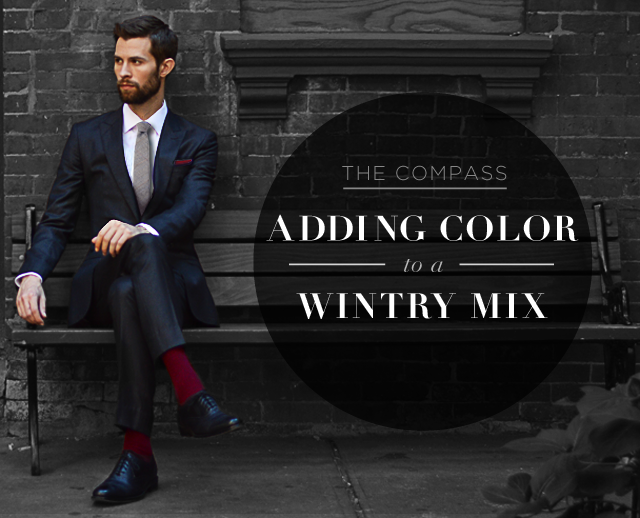 The dark gray suit, that stalwart of your winter wardrobe, doesn't have to be dull. When the gray days of winter start stacking up, and you wonder if the sun will ever return, it can be difficult to get inspired to bring some color into your wardrobe. But wearing dark suits in the winter doesn't have to sap the color out of your wardrobe.
Below we'll start with a dark gray canvas (our body-slimming Charcoal Herringbone Custom Suit, winter weight Highbridge Charcoal Houndstooth Custom Suit and luxurious Gray Custom Suit suits) and show you how to trick them out with color and panache.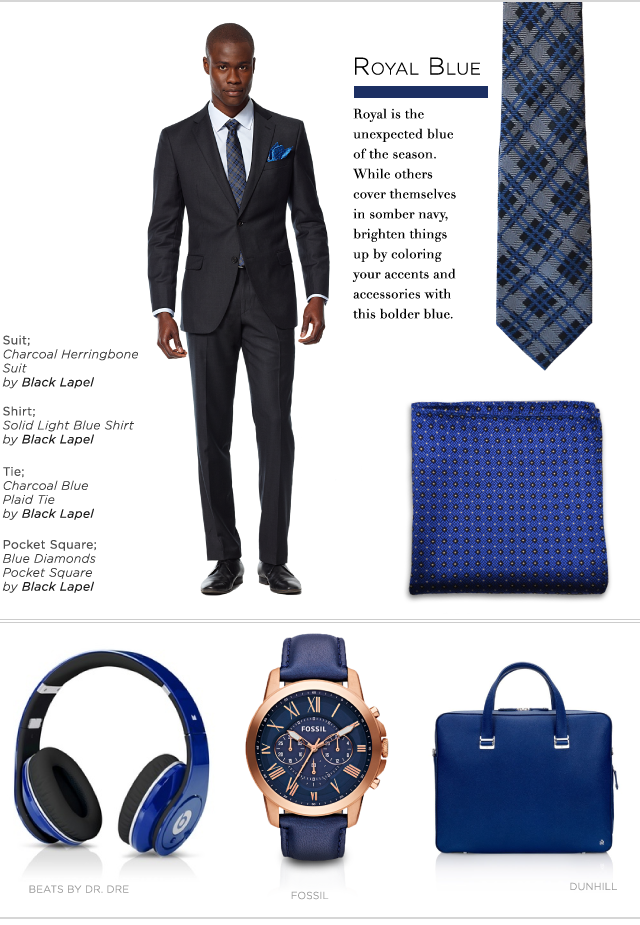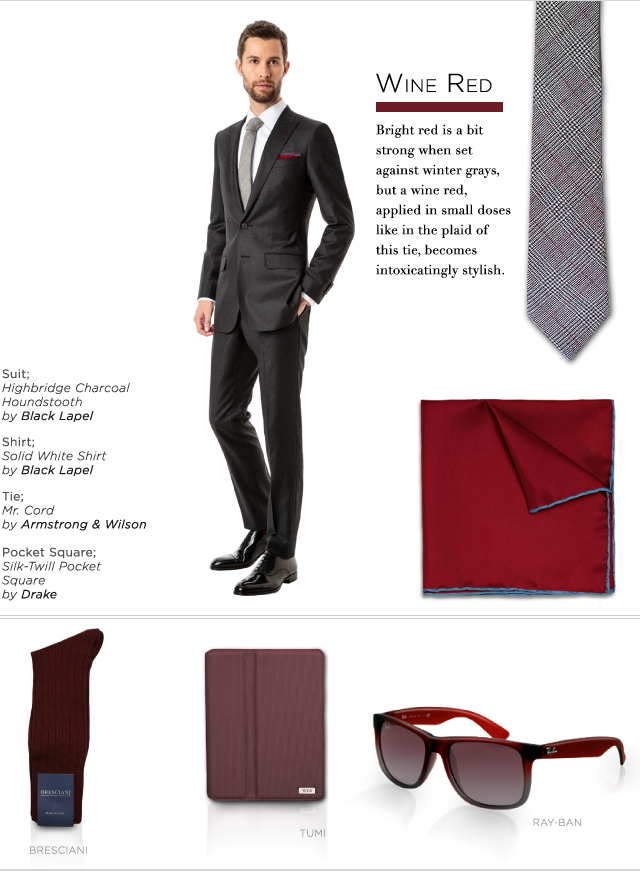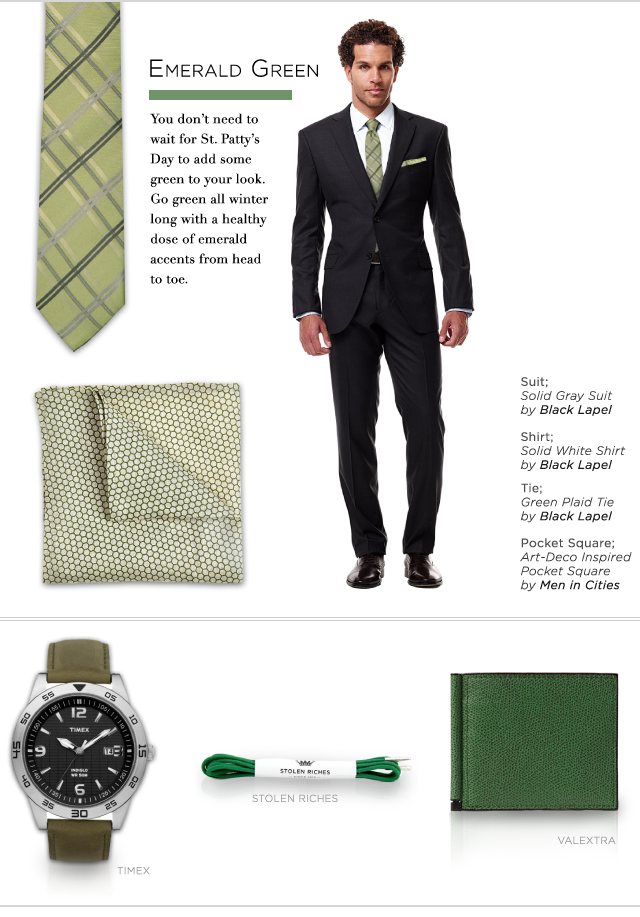 As you can see, a gray suit is the perfect starting point to experimenting with color.
Leave a comment below with your favorite ways to inject some color in your look.

---
Like What You See? There's More.
We'll send you style advice and intel for the modern man.
---