3 March Madness Pool Sharks To Watch Out For
Published on February 10, 2017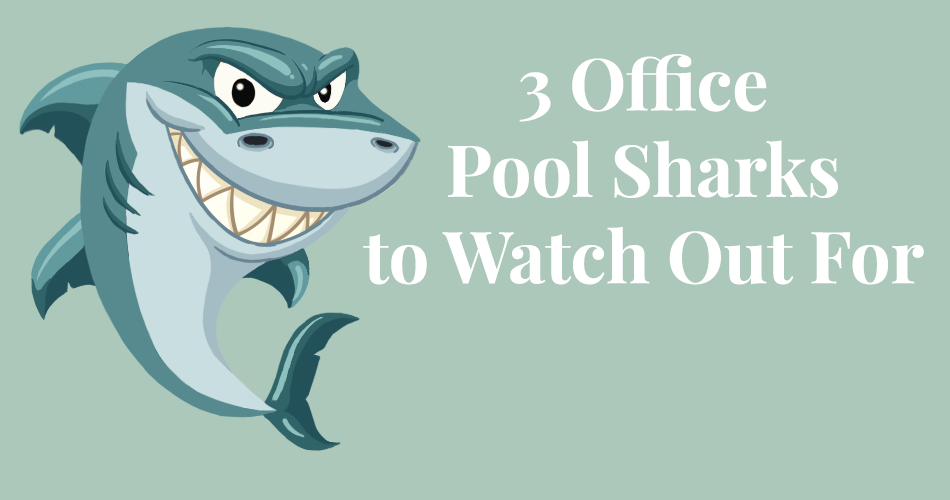 ---
In every office there are some common characters that show up every season and come up with March Madness office pool picks that crush the competition. We break them down below.
---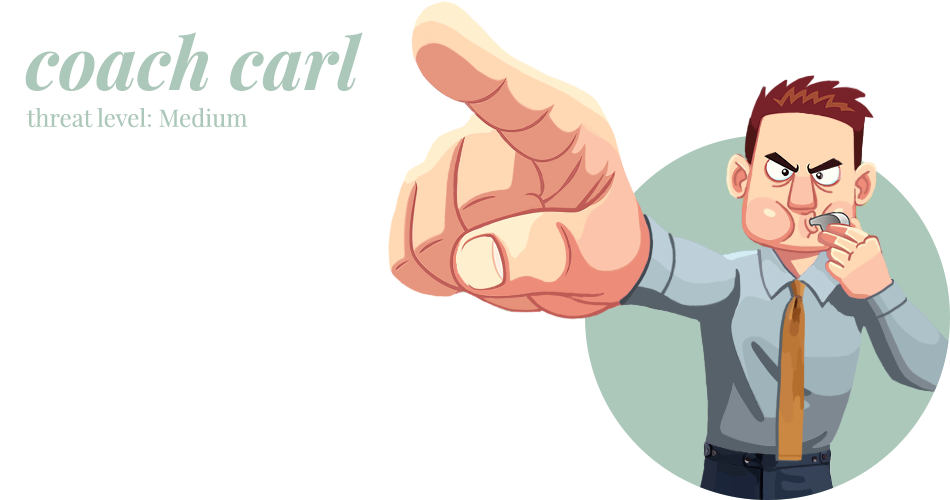 Carl is sure that, given the right mix of recruits, he could coach a team to a National Championship. Never mind that Carl was cut from the JV back in high school, he's convinced that the multiple hours spent parked in front of his TV watching SportsCenter highlights has adequately prepared him to kick the living shit out of everyone in the office pool with his picks.
He'll go into the Sweet 16 feeling good and then his bracket will blow up in his face.
---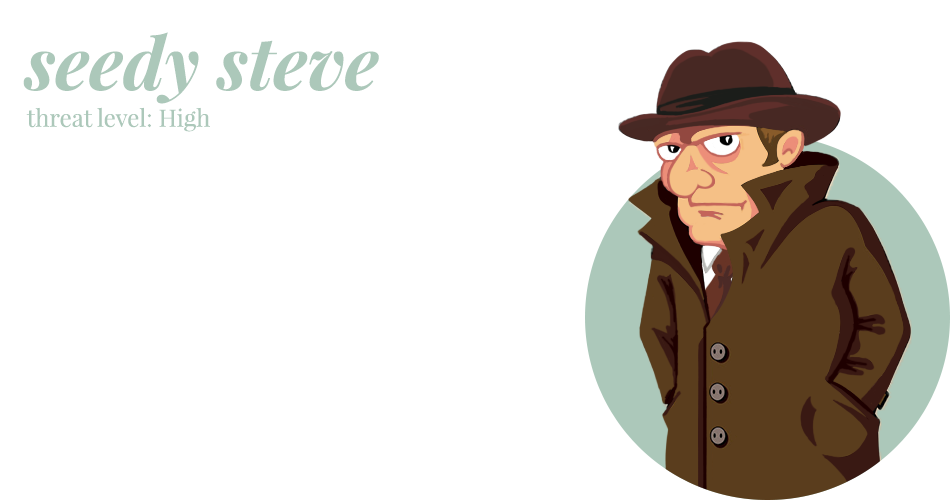 Steve puts his trust in the tournament selection committee's wisdom and chooses the highest seeds to win every game. These emotion-free office pool picks may not look too exciting and Steve flies under the radar, but don't let him fool you. His picks are rock solid.
Steve's play-it-safe mentality yields big results. His final four of 1 seeds has a good shot, though parity among the top teams makes picking the champ difficult for him.
---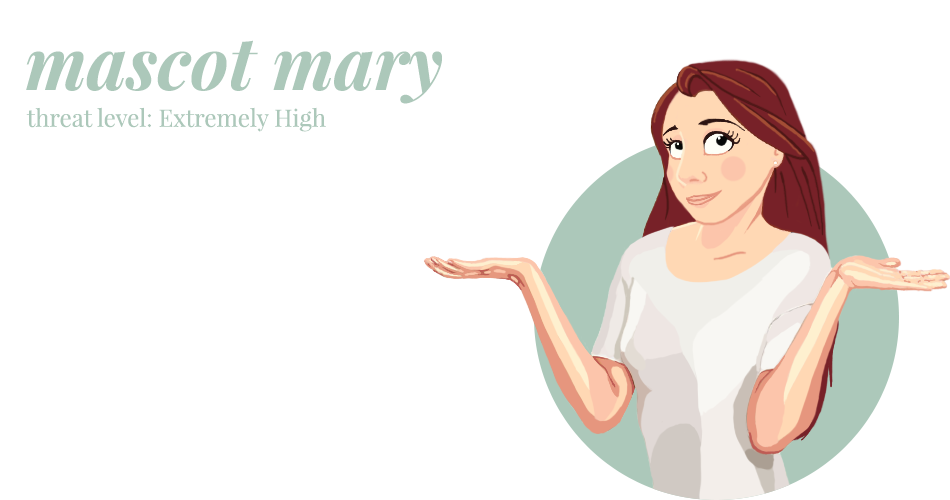 Mary cheerfully admits to knowing absolutely nothing about college basketball. The last sporting event she watched of any type was the team gymnastics in Rio. She builds her bracket based on the names of the colleges, team colors and, of course, how funny their mascots look.
With her insanely random set of picks, Mary is most likely to take home the pot.
---
Office Pool Guppies
These people lurk in many offices too. While they don't pose a threat to your chances of winning, they can threaten the fun level of your pool. Here's how to handle them.
---
Elitist Ed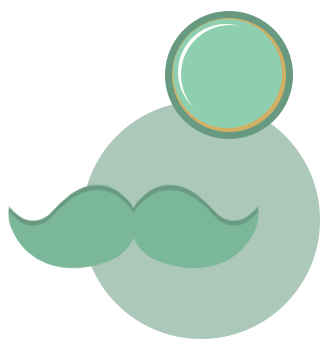 Every office has at least one guy who finds sports too commonplace and refuses to participate in the pool with the hoi polloi. He degrades sports as "ball-chasing" and claims he doesn't have time to pay attention to such juvenile things. He then goes home to play with his Star Wars action figures.
Make It Fun
Ed's participation sweetens the pot, so use Mascot Mary as peer pressure to show him that he doesn't have to like or care about basketball to enjoy the fun of the pool.
---
Moneyball Mike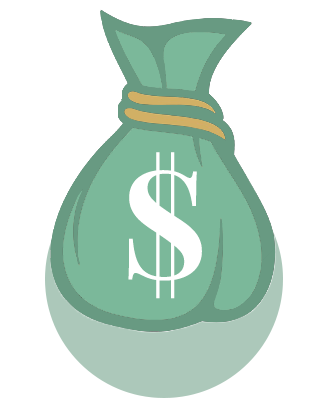 Convinced that a series of games played by a group of college kids can be broken down into some formula he's devised, Mike is sure that he's the Billy Beane of office pool picks and his "system" is the magic formula to building the best bracket ever. A series of round one upsets will lay waste to Steve's perfect bracket.
Make It Fun
Mike has a tendency to overanalyze things and loves the gamesmanship of the pool. When his analysis doesn't lead to a win, show him that even analyzing how everybody else is doing in the bracket can be a fun little social experiment.
---
Die-Hard Dan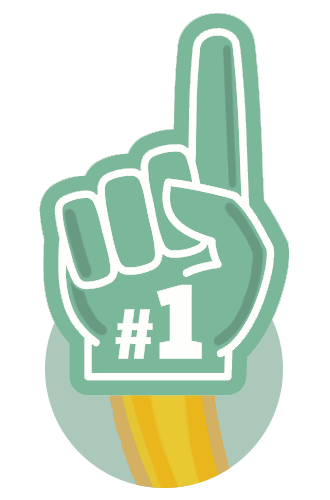 On the other side of the spectrum from Seedy Steve is Dan, whose faith in his favorite team (often his alma mater) blinds him. He'll be crestfallen when his beloved team doesn't make it past the second round.
Make It Fun
Recruit Dan to pull for the team that beat out his boys. After all, losing to the eventual champ can be a badge of honor in and of itself.
---
So by now you know how to start an office pool and you're ready to take on all the challengers in the office, now how do you keep from getting fired for spending more time tracking free throws than writing memos? Check out our advice on keeping your office productive through March Madness.
---
Like What You See? There's More.
We'll send you style advice and intel for the modern man.
---